Post Purchase is currently being featured on the Shopify app store from April 10 to about April 16, 2019. Needless to say, the chance to be on the front page of the app store brings a lot of exposure and users to the app itself.
Here's what the current app store front page looks like: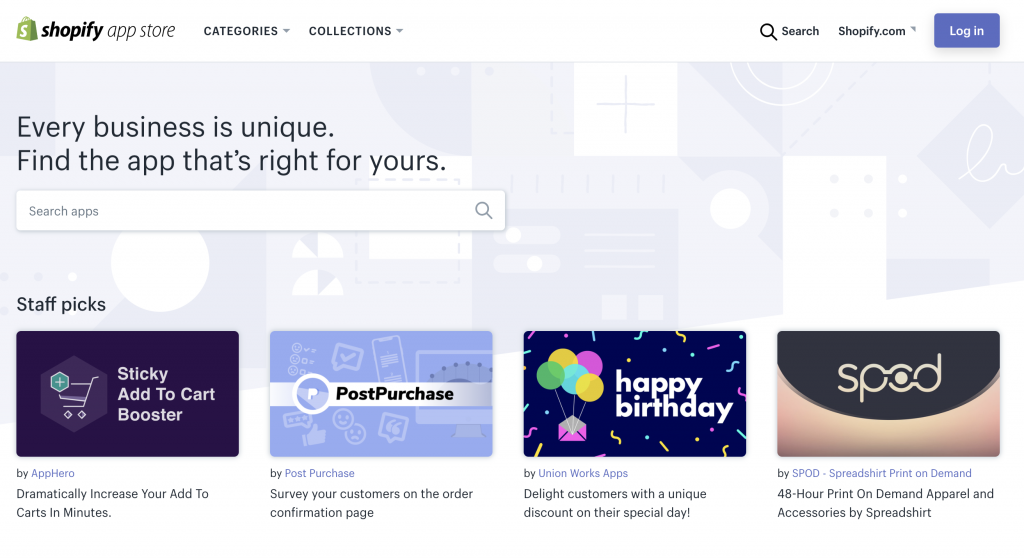 For app developers who are wondering how to get featured, well… I don't really have a concrete answer about that.
Some time last week, a team member from the Shopify App Store team reached out to me with the following email: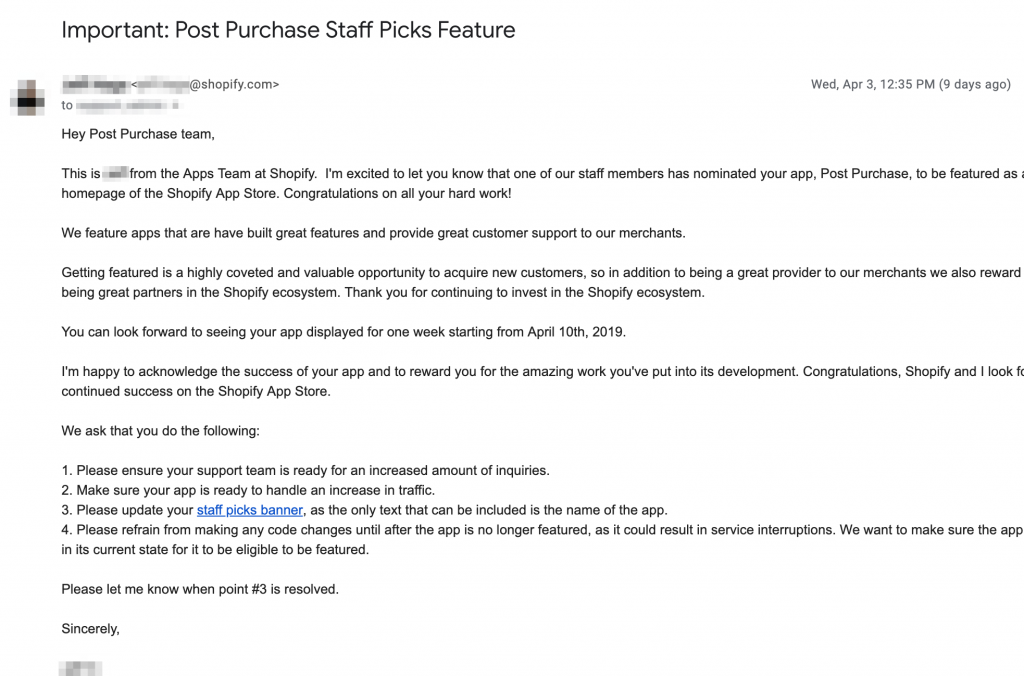 I was a little bit surprised how short a timeframe there was between getting selected and being featured. I was glad I wasn't vacationing somewhere when this email dropped in my inbox.
Regardless, you can see from the above screenshot that the app team wanted me to change the Staff Picks Banner.
Here's what the old banner looked like before: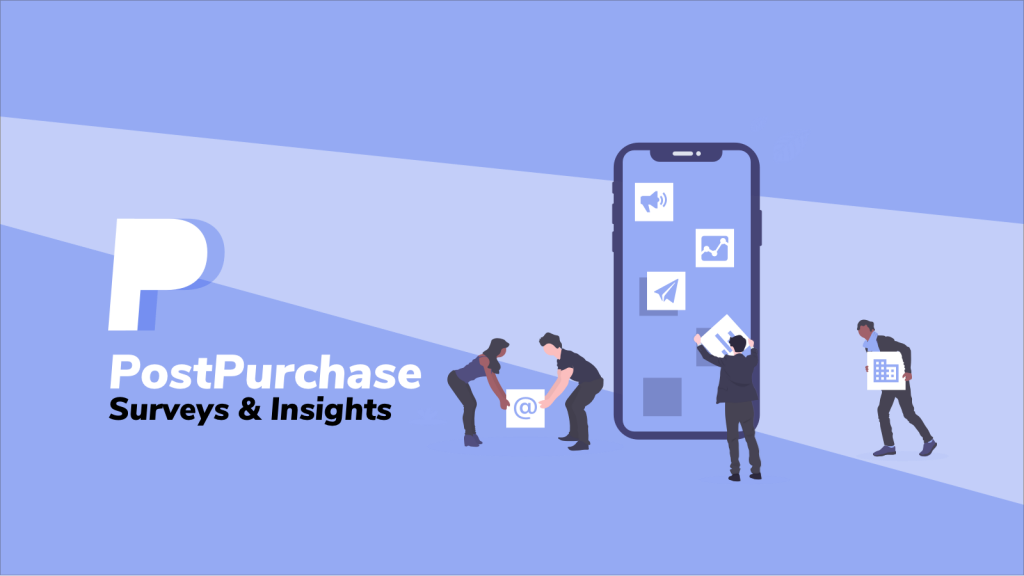 They wanted us to remove "Survey & Insights".
To be quite honest, I didn't think too much about the name of the app when I chose it. Post Purchase was only ever meant to be a small little app that I provided to my own clients as a value add, and not as any source of income. Unfortunately, without the added tagline, the name wouldn't really mean much in and of itself.
I quickly got a designer/marketer I knew to help me with a redesign, which you see below here: